Spring Season and Suicide
Suicide Death Rising Spring Time Rates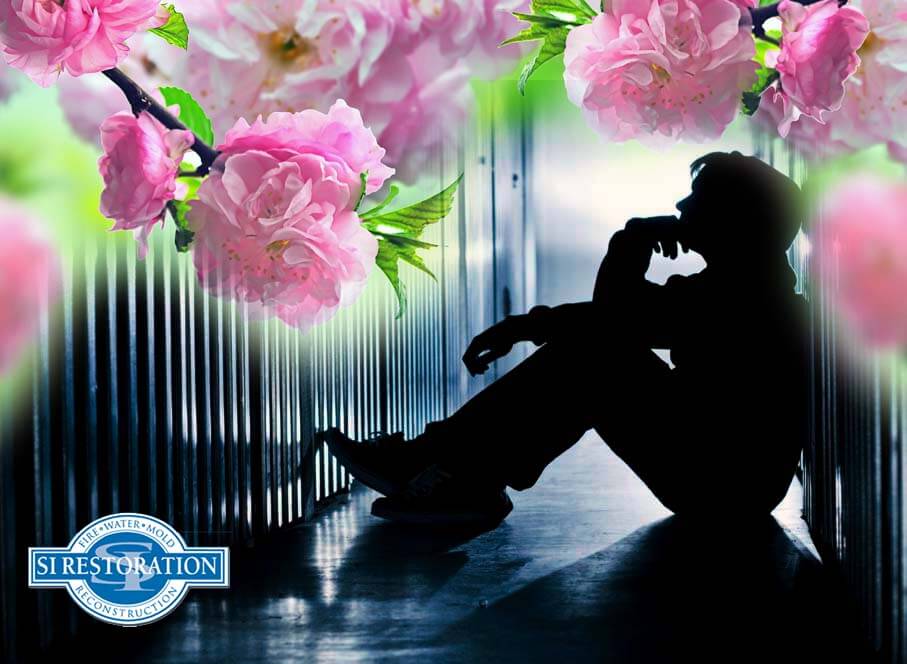 A cold and dreary winter can be depressing, but suicide rates don't actually rise during this time of year. Though springtime is seen as a joyful season full of sun and the coming warmth, suicide rates are actually higher in the spring. Studies as far back as the 1880s have revealed the springtime peak in suicide and self-harm. Dr. Grady Dixon, bio-meteorologist at Mississippi State University, developed two theories to explain the connection between spring and a peak in suicide rates.
Suicide Theory #1: Spring is the season in which individuals suffering from severe depression are able to develop enough motivation to go through with their dark thoughts. The winter season contributes to the lack of motivation and fatigue, making it more difficult to actually take action and commit self-harm, but the warming weather and increased daylight hours provide enough motivation and energy for harmful actions.
Suicide Theory #2: People anticipate depression in the winter. They are prepared for darker feelings but expect an increase in spirits when spring and summer arrive. When these individuals don't feel any better during the warmer seasons, their feelings and crushing disappointment become a facilitator for suicide.
Another theory researchers have developed is a link between suicide and inflammation. According to Dr. Adam Kaplin, psychiatrist at Johns Hopkins University, in multiple sclerosis (an autoimmune inflammatory disease that affects the central nervous system - i.e. the brain and spinal cord) depression and inflammation coincide, as evidence reveals that inflammation aggravates depression and other diseases.
Though there are many theories as to the reason why suicide rates peak during the spring/early summer seasons, the exact cause still remains unknown as the relationship between suicide and seasons is intricate and not completely understood. It is important to be aware of the risks and know the signs of depression. If a devastating situation has already occurred, do not address the situation alone. SI Restoration offers clean up services to ease the situation and allow family and friends to grieve. If you or someone you know is expressing signs of severe depression, seek help before it's too late. Support is readily available whether it be in the form of a family member, a friend, or even a mental health professional.
Living in Maryland or Washington DC and need help with a suicide clean up situation, SI Restoration is licensed, certified and trained to handle your suicide cleaning.