Mold Remediation Pennsylvania Task Force Review
Report on the Pennsylvania Mold Removal Task Force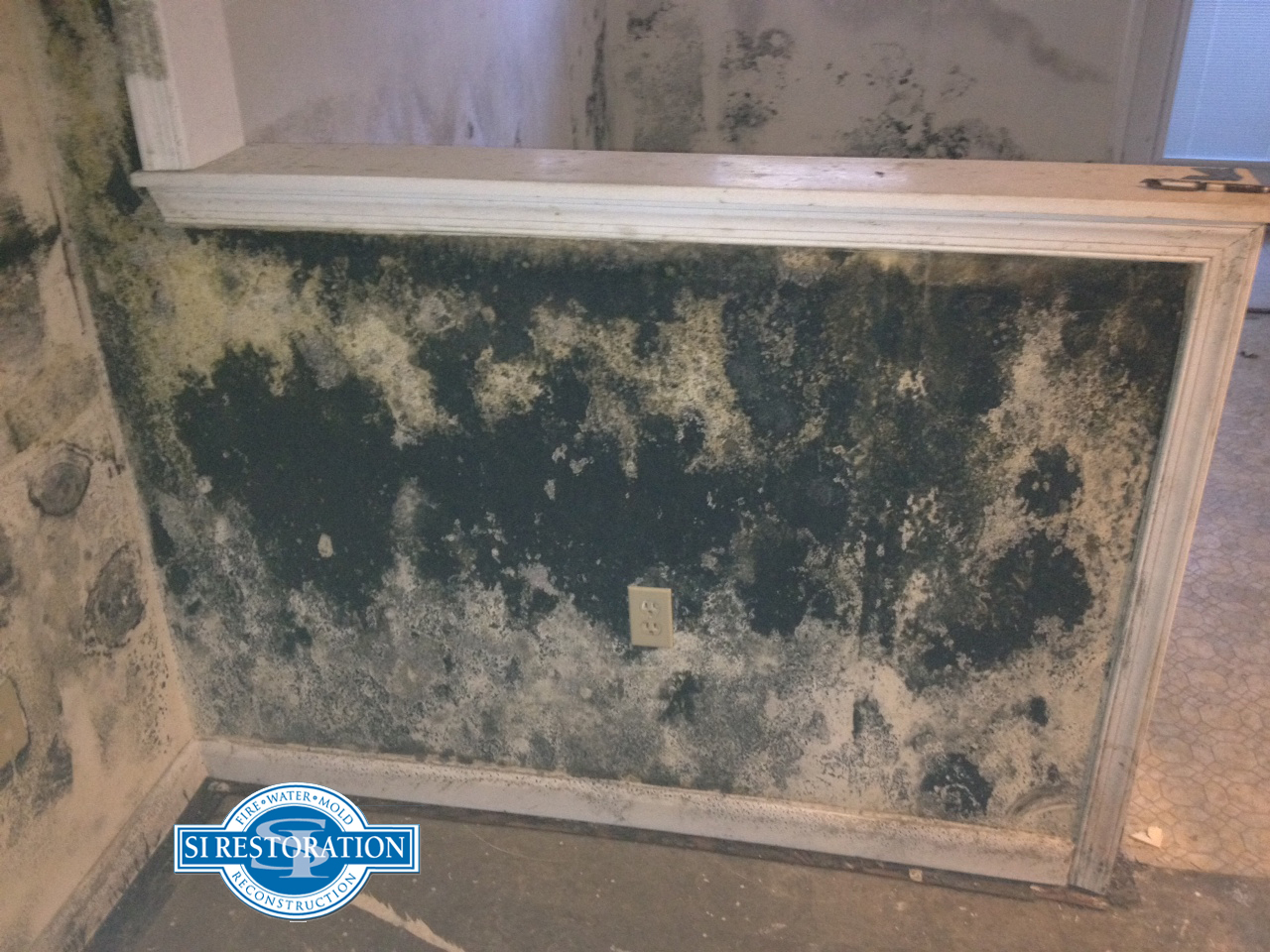 Currently, there are no specific laws in Pennsylvania regarding mold remediation or mold removal. In 2002, the Pennsylvania General Assembly introduced Senate Resolution 171 and House Resolution 434, which urged the Health Department to form a task force that would assess mold and the issues associated with it.
The object of the Mold Task Force was to improve understanding of issues related to mold and to reduce the negative consequences associated with unqualified mold remediation individuals and companies.
The Pennsylvania Mold Task Force met quarterly in 2005 to answer questions by the Pennsylvania House Assembly. Sadly, after the report was given to the Assembly nothing was acted upon. As of the writing of this article, there are still no laws or guidelines specific to Pennsylvania. The Pennsylvania Department of Health's website simply gives links to the Center for Disease Control (CDC) and the Environmental Protection Agency (EPA) for information related to mold and mold removal.
The following is information from the Pennsylvania Mold Task Force to the Pennsylvania General House Assembly. There are suggested guidelines developed by experts in many different fields and good advice on mold remediation and removal.
Mold Defined
The Task Force defined mold as fungi that is found everywhere in our environment. Outside, mold naturally recycles plant and animal life. However, inside it can become a problem. Mold releases spores. While spores are found all over your home, they can not reproduce until they have the ideal conditions. These are (1) appropriate temperature, (2) food and (3) moisture. The ideal temperature mold prefers to grow are the same temperatures that we prefer (above 40 degrees F and below 100 degrees F). As far as food, mold will survive on any organic substance (drywall, carpet, wood, dust). So, moisture becomes the most important source because that is the one that you can control. The Task Force makes it clear that moisture of any kind must be addressed and removed if successful remediation is to take place.
Remediation of Mold in Pennsylvania
The Task Force states that currently any person, company or organization can state that they are experts in mold removal and remediation. The lack of Pennsylvania certified mold contractors creates opportunities for residents of Pennsylvania and cities such as Philadelphia and Harrisburg to fall victim to scam artists and companies who do not know how to correctly and safely remove mold. Unfortunately, The Task Force could not agree on how to establish a certified mold remediation program.
Mold assessment and removal was discussed further. Everyone agreed that mold removal should follow the New York Department of Health Mold Remediation Guidelines Sections 2.0 and 2.1. (You can view these guidelines by visiting the NYHD website). Additionally, they surmised that mold inspections should follow the National Institute of Environmental Health Sciences Publication Document Guidelines for the Protection and Training of Workers Engaged in Maintenance and Remediation Work Associated with Mold.
Although some states have created laws and contractor licensing for companies removing mold, Pennsylvania has not done so. There is no mention from the Pennsylvania Department of Health or from the head of the Pennsylvania Mold Task Force on any additional research or decisions regarding mold removal and mold remediation in the state of Pennsylvania or cities like Philadelphia and Harrisburg.
If you are in these areas and find yourself presented with a mold problem, it is advisable to hire an experienced mold remediation company, preferably certified by the Institute of Inspection Cleaning and Restoration Certification (IICRC). This will protect you from the health risks and legal liability you could be confronted with!
Providing more information on Mold Remediation Guidelines is the New York Health Department, the EPA, and the Institute of Inspection Cleaning and Restoration Certification (also know as The Clean Trust).
SI Restoration services all of Pennsylvania which includes all the major cities such as Philadelphia, King of Prussia, Allentown, Lancaster, Reading, West Chester, Erie, Scranton, Pittsburgh, Bethlehem, Levittown, and Harrisburg.